ABOUT US
Zhejiang Jiaruihua Co.,ltd, located in Yongkang Zhejiang province, the capital of hardware in China. Covering more than 350,000 square metres working area. We are leading manufacture of aluminum non-stick cookware in China now. Annual produced 6,000,000 pcs at present. We are specialized in designing and producting cast aluminum non-stick cookware.
read more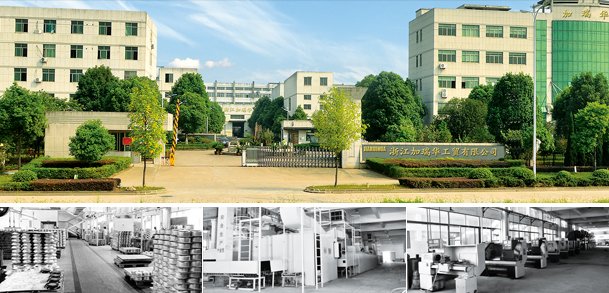 products
The goal of Kuaili is to be the largest production base of saws and cutting tools, and Kuaili is making this goal
be closer by investing in continual innovations.